MAKE YOUR PHONE
A BETTER CAMERA
However old or new your smartphone, however many times you update it, Struman will stand by you for the long haul.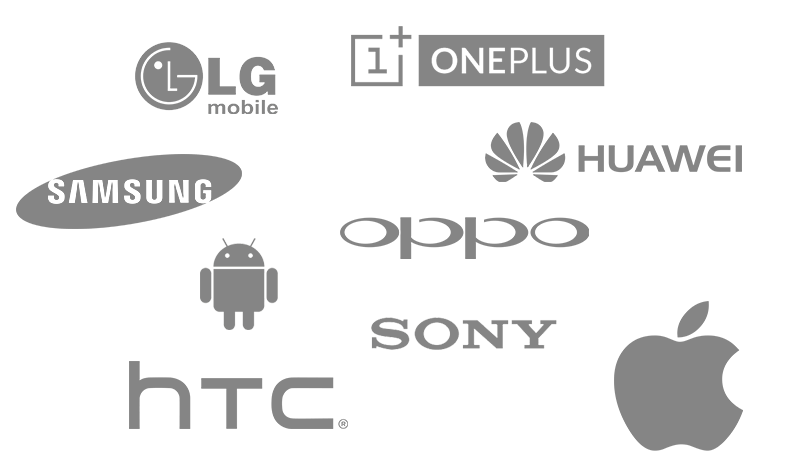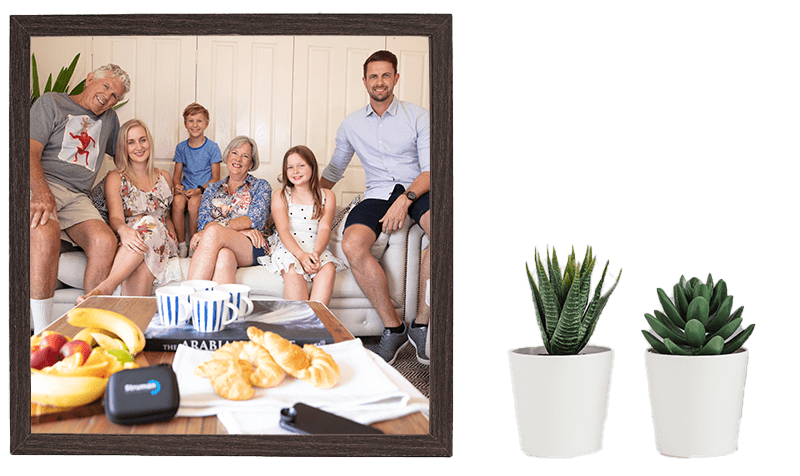 Previously, phone users have compromised on quality for convenience, now your memories can be kept in the best quality.
Get started in seconds, no apps or complicated settings, to make it even easier all purchases include a free video tutorial on smartphone photography.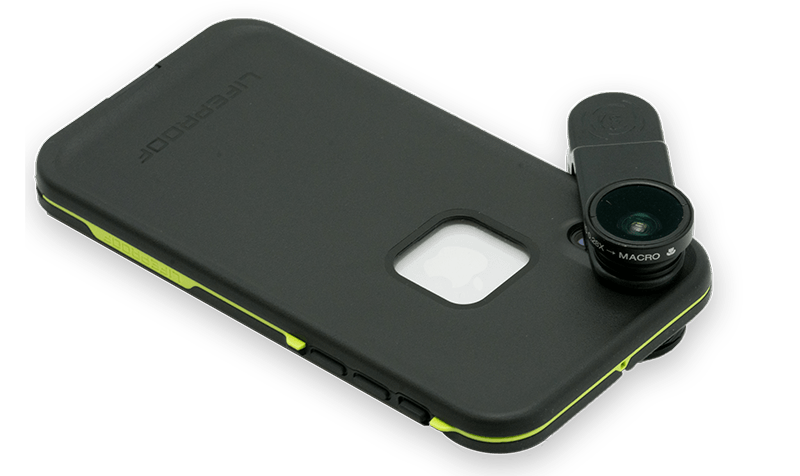 Start Taking Beautiful Photos Today
For our current deals visit the shop