Filmic Offers

$20 OFF
Free International Shipping
Code: FILMIC20
Since the FiLMiCFest Mobile film festival we have loved meeting the FiLMiC community. To say thanks we are offering $20 off the Cinematic Range with free shipping to anywhere in the world!
Use Code: FILMIC20 at checkout
Sale!
YouShooter Lens & Microphone
YouShooter is a joint product from Struman Optics and RODE Microphones.
Capture stunning footage with crisp audio all on your smartphone.
The perfect companion for:
Journalists
Films makers
Documentarians
Facebook & Instagram live
FEATURES
Works across iPhone, Samsung, Oppo & Huawei devices
Simple design allows for instant setup
Precision tooled aluminium enclosure
Machine polished optical grade glass
Crystal Nano coating for scratch protection
5 Year global warranty
58 in stock
Add to wishlist
Add to compare
However old or new your smartphone, however many times you update it, Struman will stand by you for the long haul.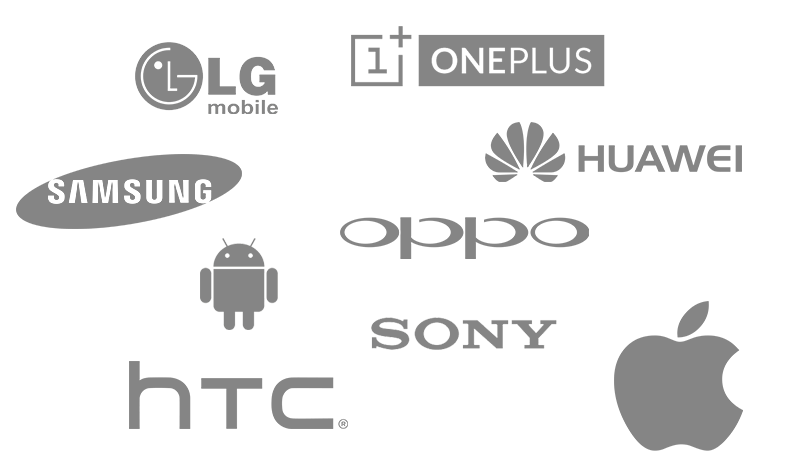 Get started in seconds, no apps or complicated settings, to make it even easier all purchases include a free video tutorial on smartphone photography.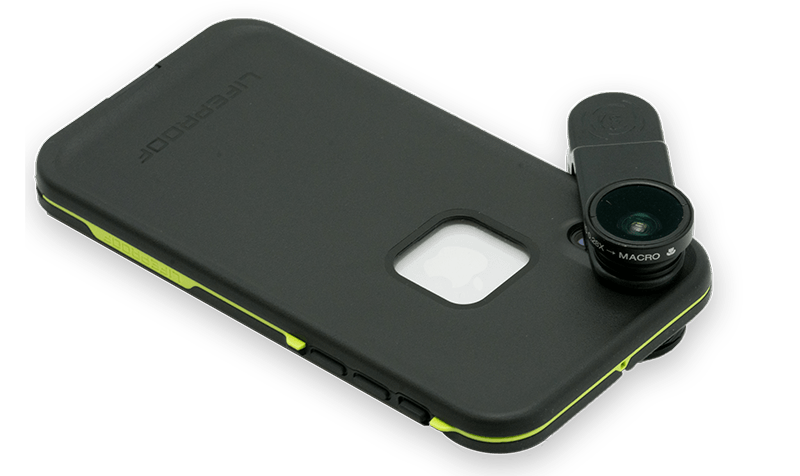 Start Taking Beautiful Photos Today
For our current deals visit the shop