Reviews
Struman has established great photography friends over the last decade.
Here are some featured moments from Struman in the Media.
Geoff has been a television cameraman for over 30 years and recently runs a camera course for people to learn his tricks of the trade. He recently gave the Struman Lenses a go in his video.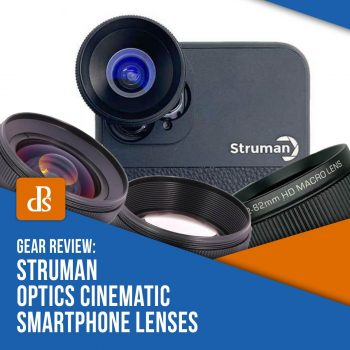 Lee is an Smartphone Photography expert, having worked at Apple for 10 years as a trainer he has gone on to become an international educator, filmmaker & photographer.
Rob you may recognise from TV, is an established journalist. Rob is involved with the YouShooter project empowering journalists to capture stories on smartphones.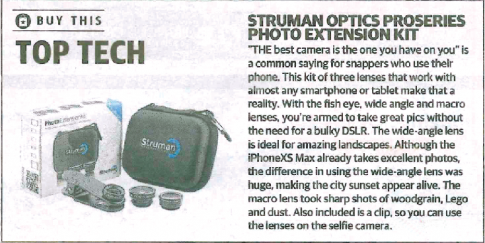 We were lucky to be featured in the Herald Sun's Top Tech feature on the latest technology for consumers. Read it here.
Get started in seconds, no apps or complicated settings, to make it even easier all purchases include a free video tutorial on smartphone photography.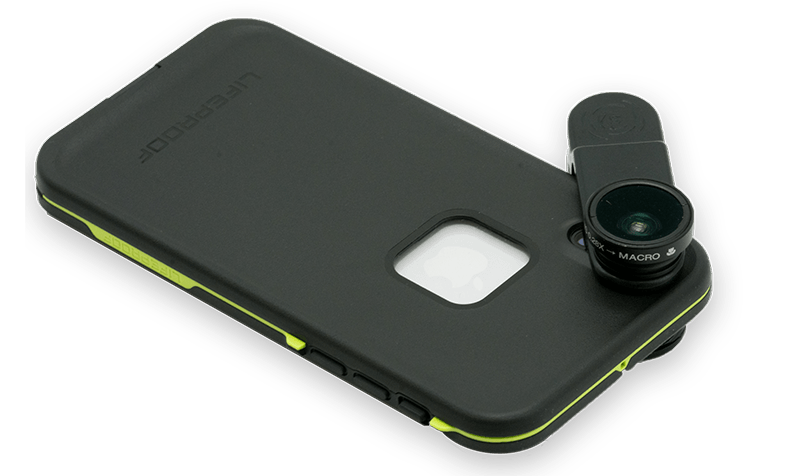 Start Taking Beautiful Photos Today
For our current deals visit the shop